Snackable insights and dash of candor,
to help you leverage diligence.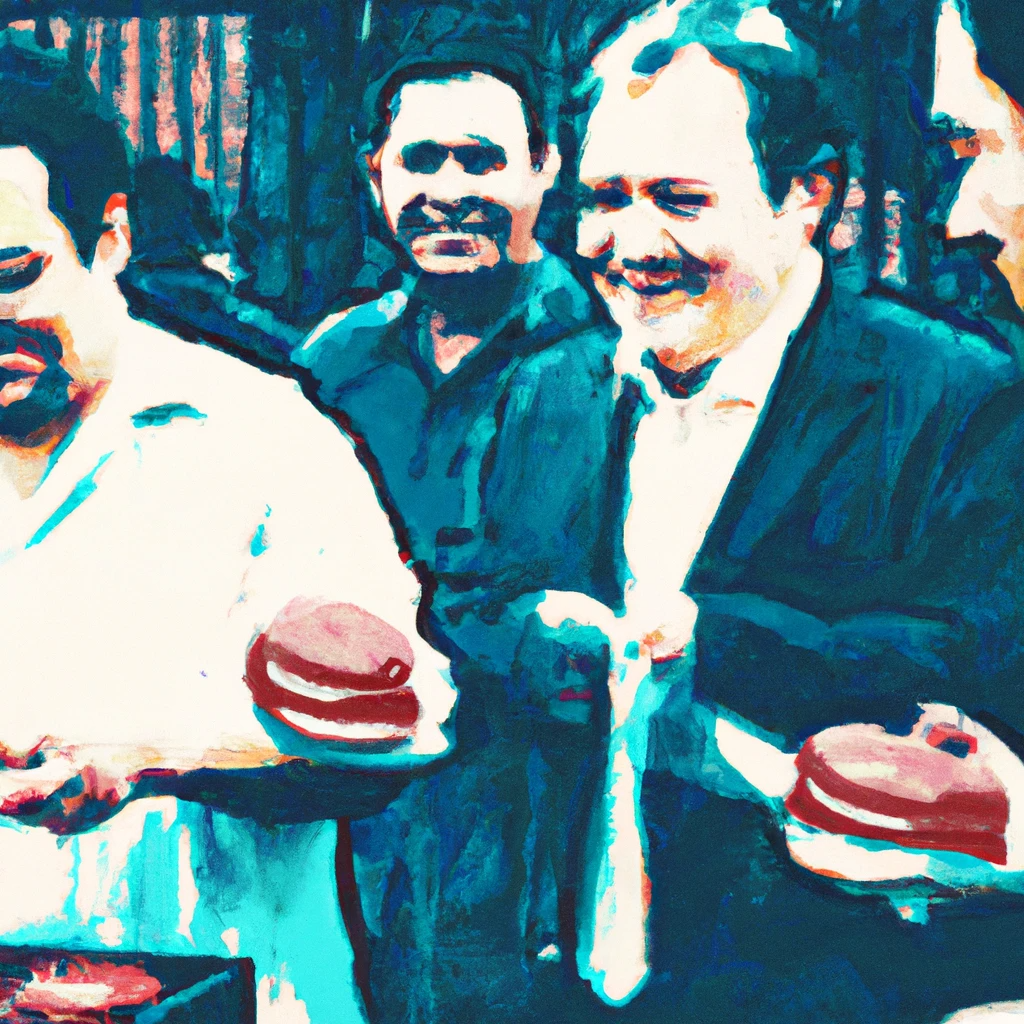 You can set your iWatch to it. Sometime in early October (for those who plan), first week in December (for the reactives), kick-off planning commences. Someone's fourth job will be to ensure that the festivities—the location, speakers, breakouts and team-building activities are ready to go.
Read More