20 years of working with revenue leaders, identifying trends and uncovering best practices.
Dayna delivers insights worth implementing.

Dayna Williams has worked as a consultant for 20 years, helping sales organizations in a variety of industries like insurance, finance, software, hospitality, and trades. During her work, she noticed that all these companies were facing similar performance issues that were affecting their revenue teams. There was a lot of inconsistency that led to a decrease in productivity, and many clean-ups were necessary, leading to a waste of time and resources.
Dayna spent several years serving these organizations while documenting insights into what behaviors promoted growth and what hindered it. She came up with a unique approach called "The Diligence Fix," which she published in a book with the same title.
Today, Dayna works with CEOs, CROs, and other key leaders to identify and eliminate obstacles to sales growth. She also helps organizations make better use of their training and technology investments while working with them to develop other critical skills like internal messaging and communication campaigns that will promote significant alignment and consistent behaviors.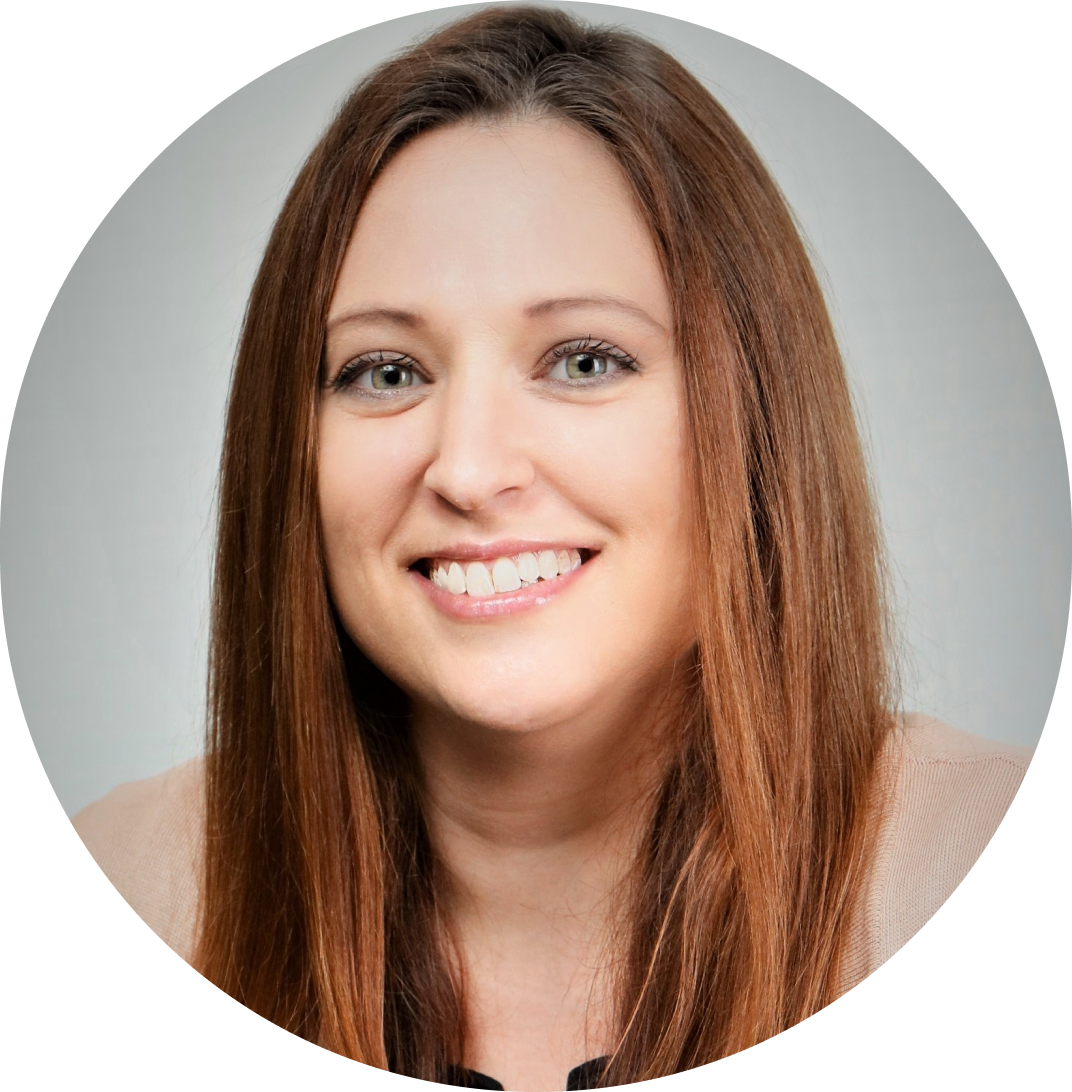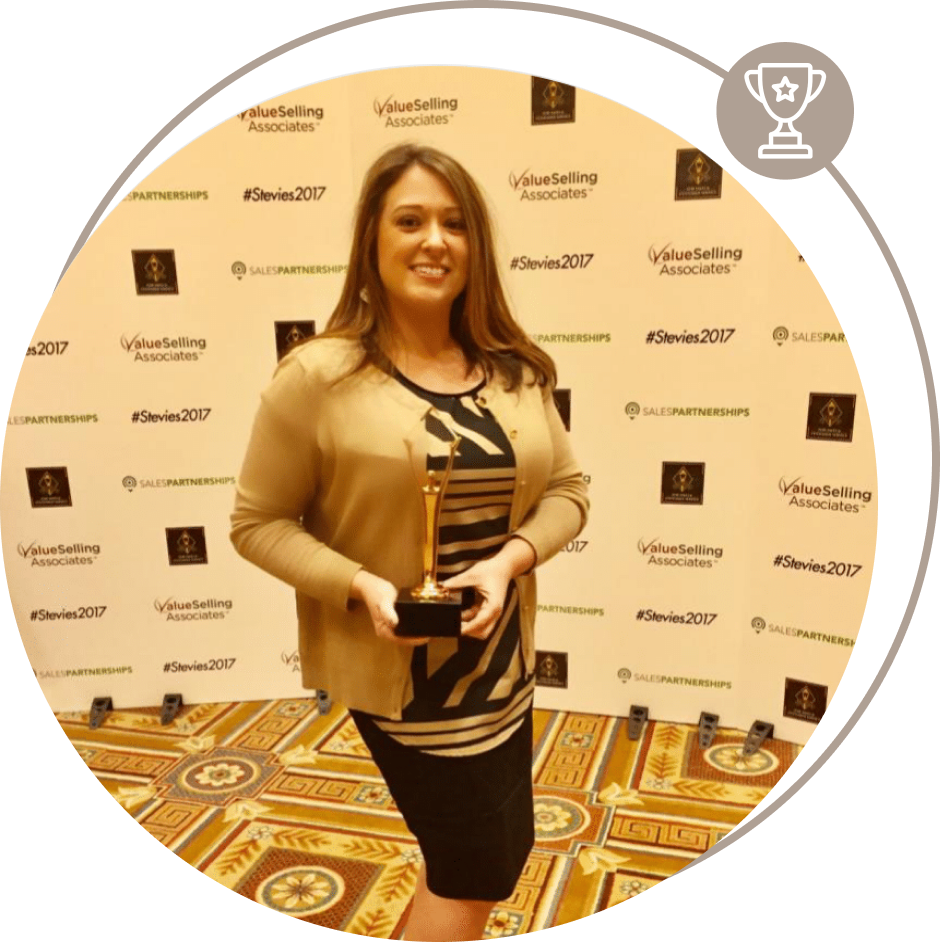 Dayna wins a Stevie award for innovative sales program design.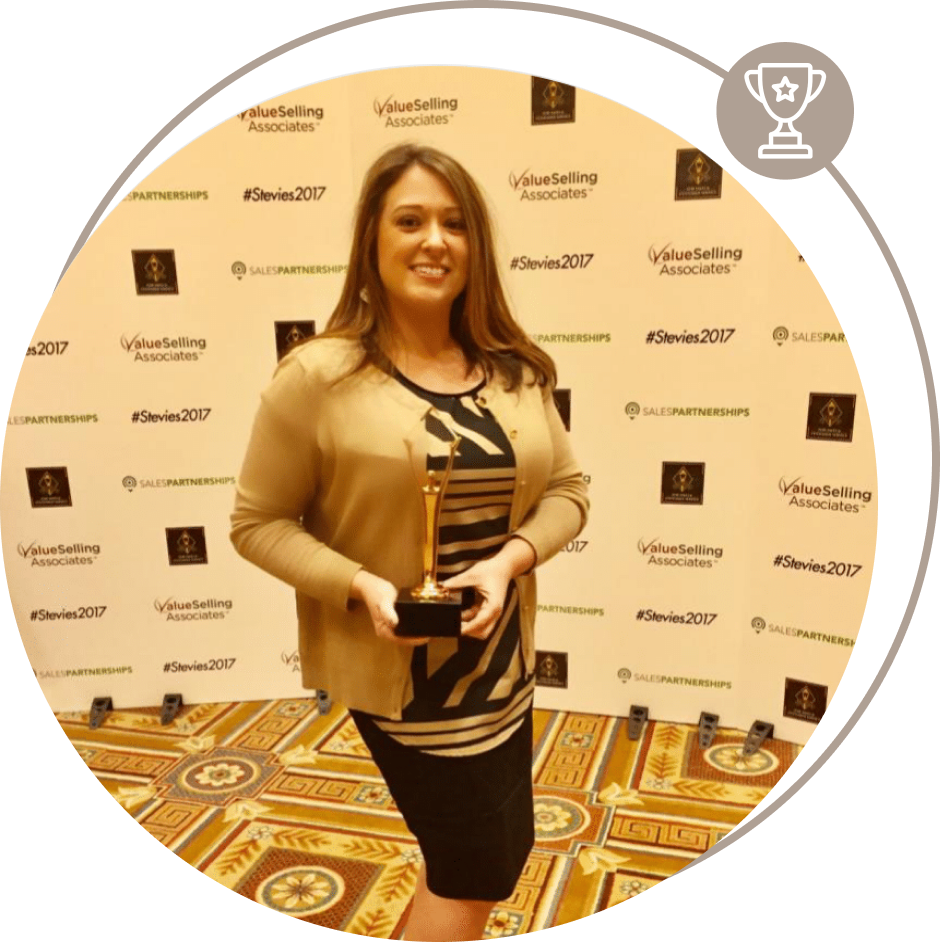 Dayna wins a Stevie award for innovative sales program design.














Association for Talent Development

Working with Dayna always brings great clarity when it comes to identifying issues within the sales organization. She's focused, efficient and draws the best thinking out of everyone in the room.
Dayna is a strategic thinker who can help you recognize patterns in your business. She can also take big ideas and put a recommended plan behind them so that they actually get implemented within the organization—her ability to seamlessly move from strategy to execution makes her one of the best external resources we've worked with.
Sometimes you need a thought partner, other times you need a capable pair of hands—Dayna Williams has proven time and again that she can easily play both roles which is important for us when we need to augment expertise on our team.
Dayna Williams brings true depth and expertise in sales effectiveness. She has been a great sounding board and collaborator in helping us determine where change needs to happen.