After years of steadily growing market share, revenue has stalled out
— so

, you've

Quotas are increased and challenges have been issued:
"We will be a high-performing sales organization."
"We will move from a transactional sale to a strategic sale."
"We will increase wallet share with customers."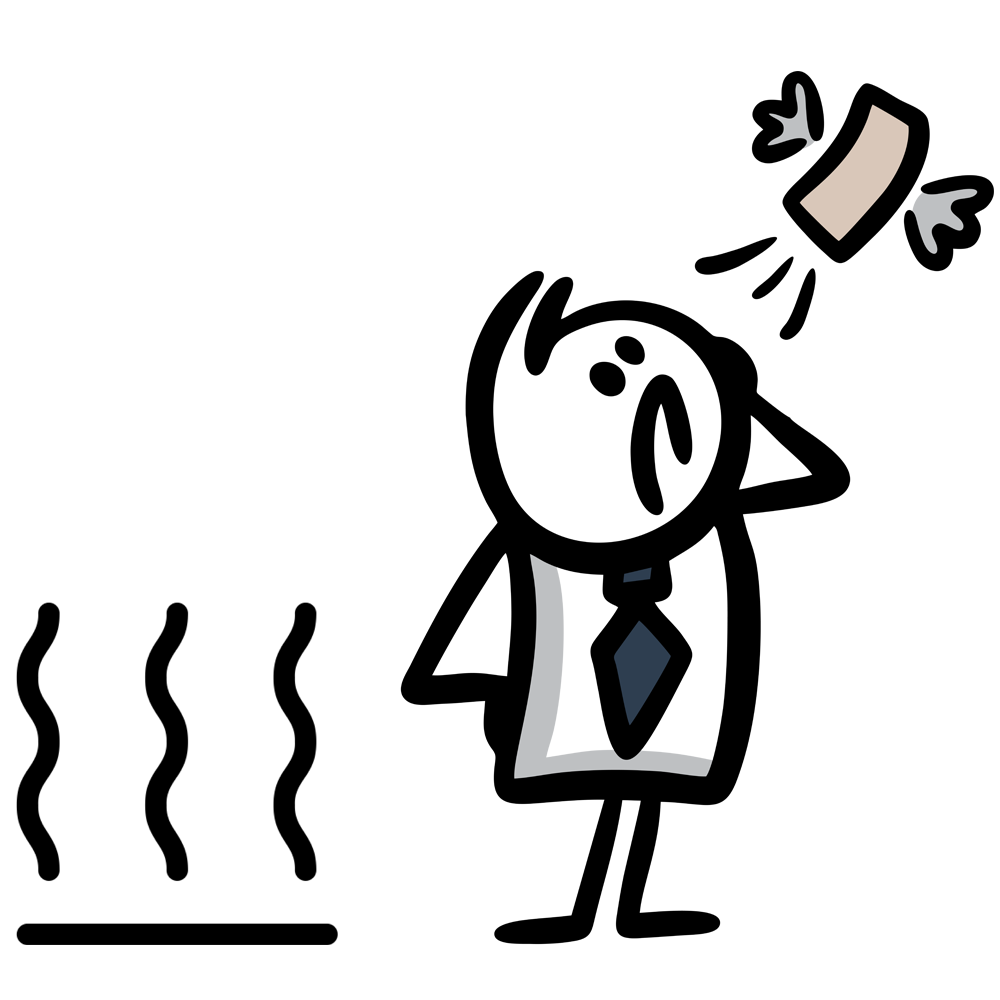 Now, the internal temperature starts rising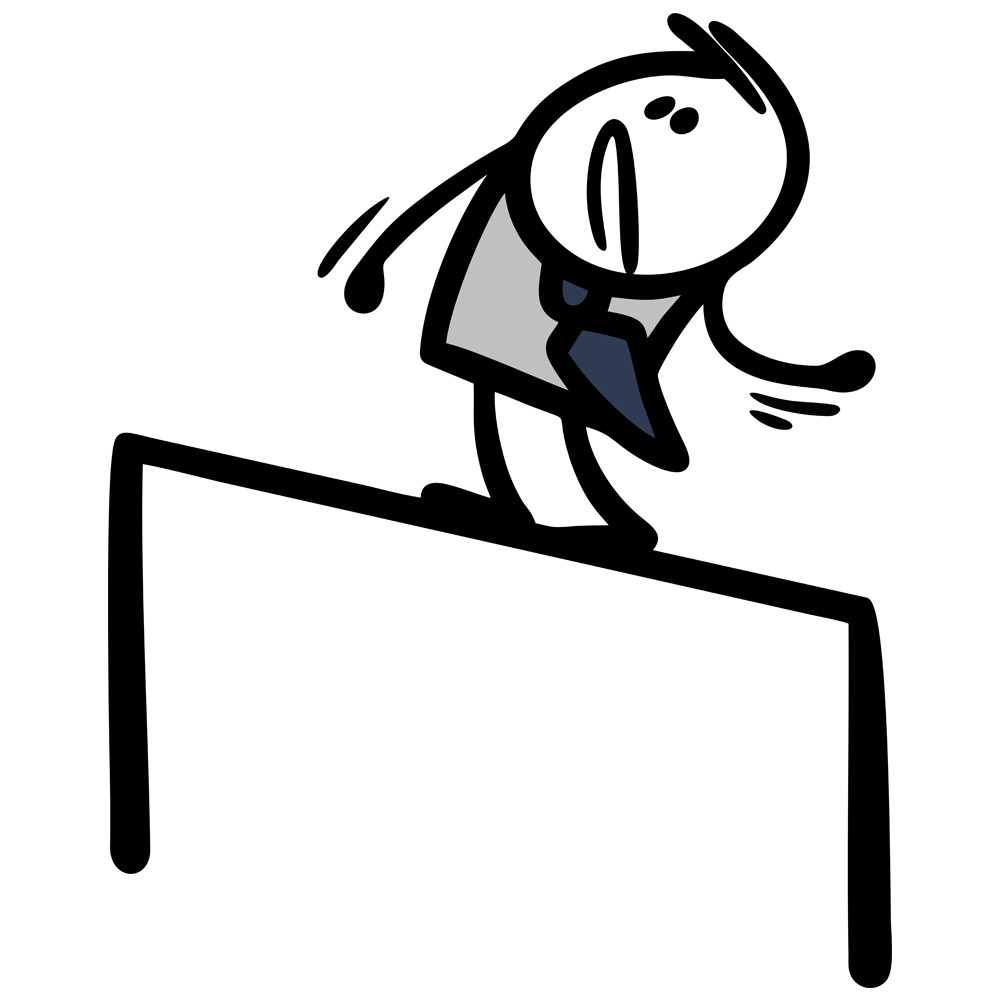 Why does this tend to happen?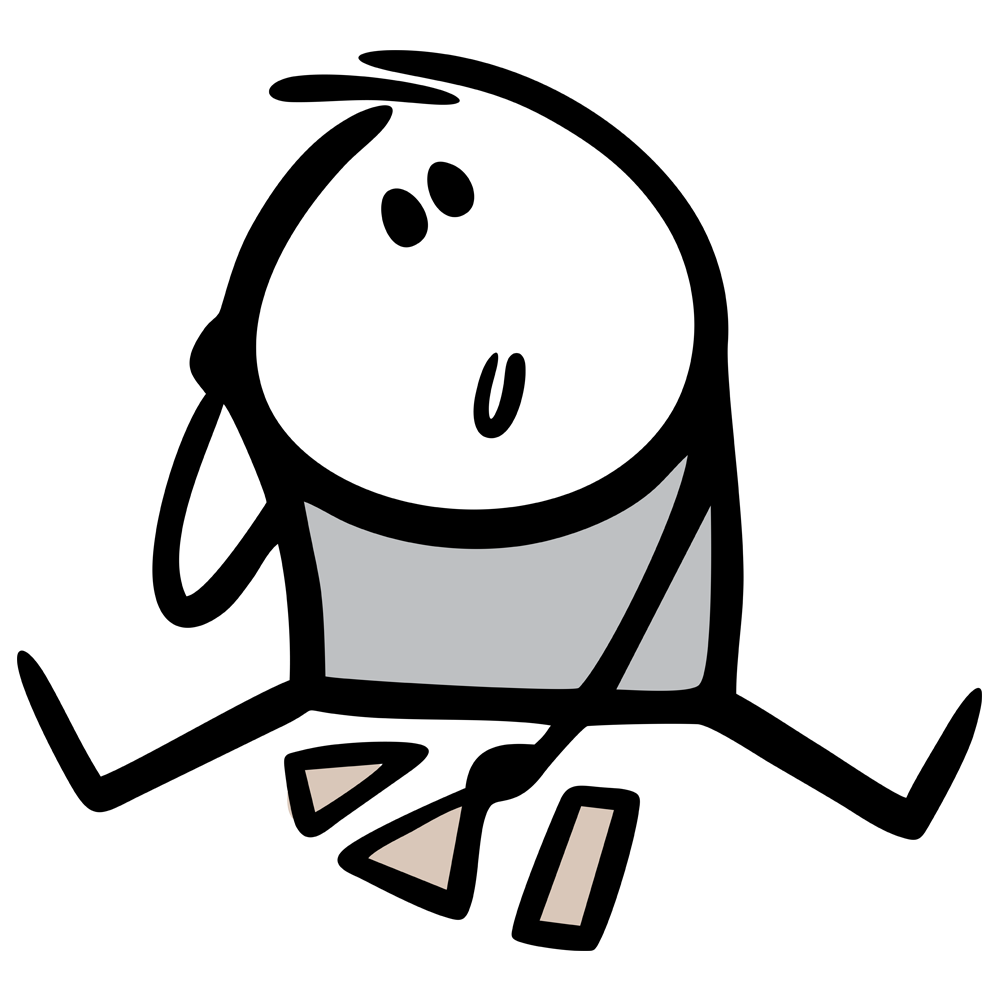 Let's get this out of the way...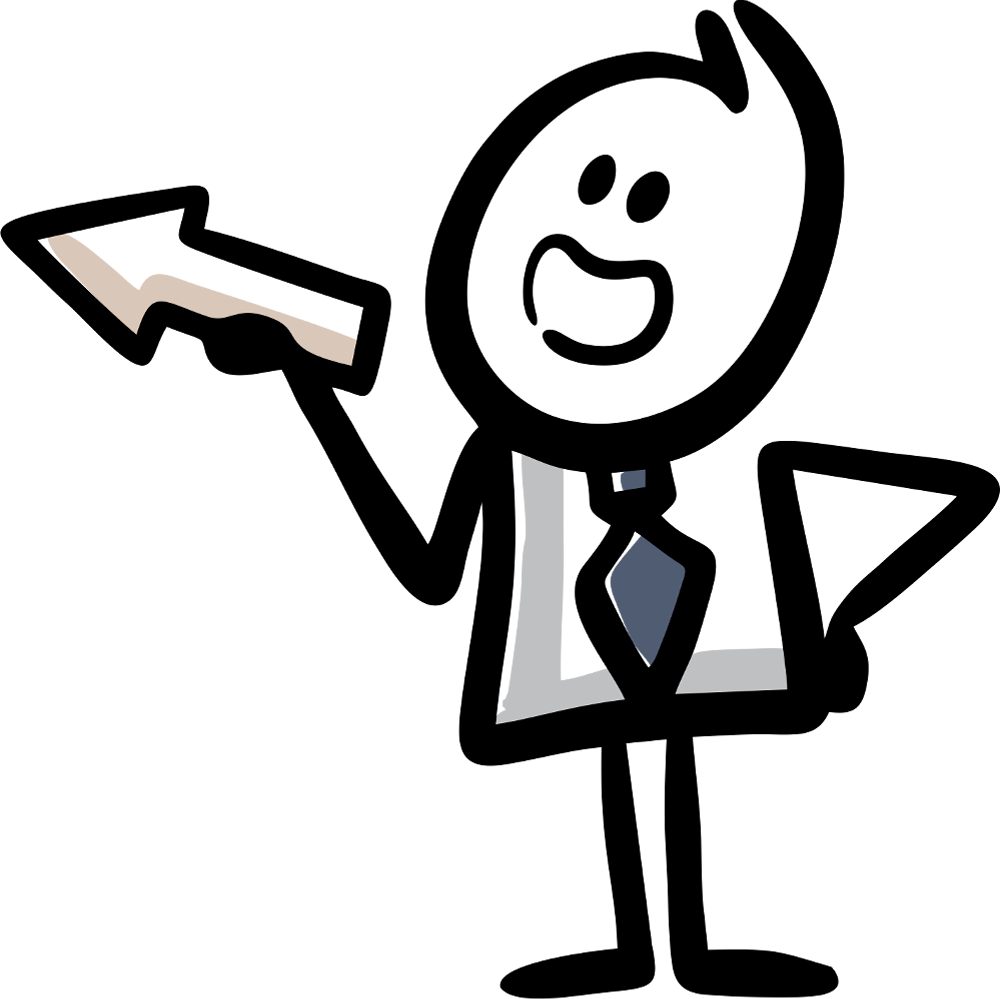 It's Critical to Seek and Eliminate Internal Growth Disablers.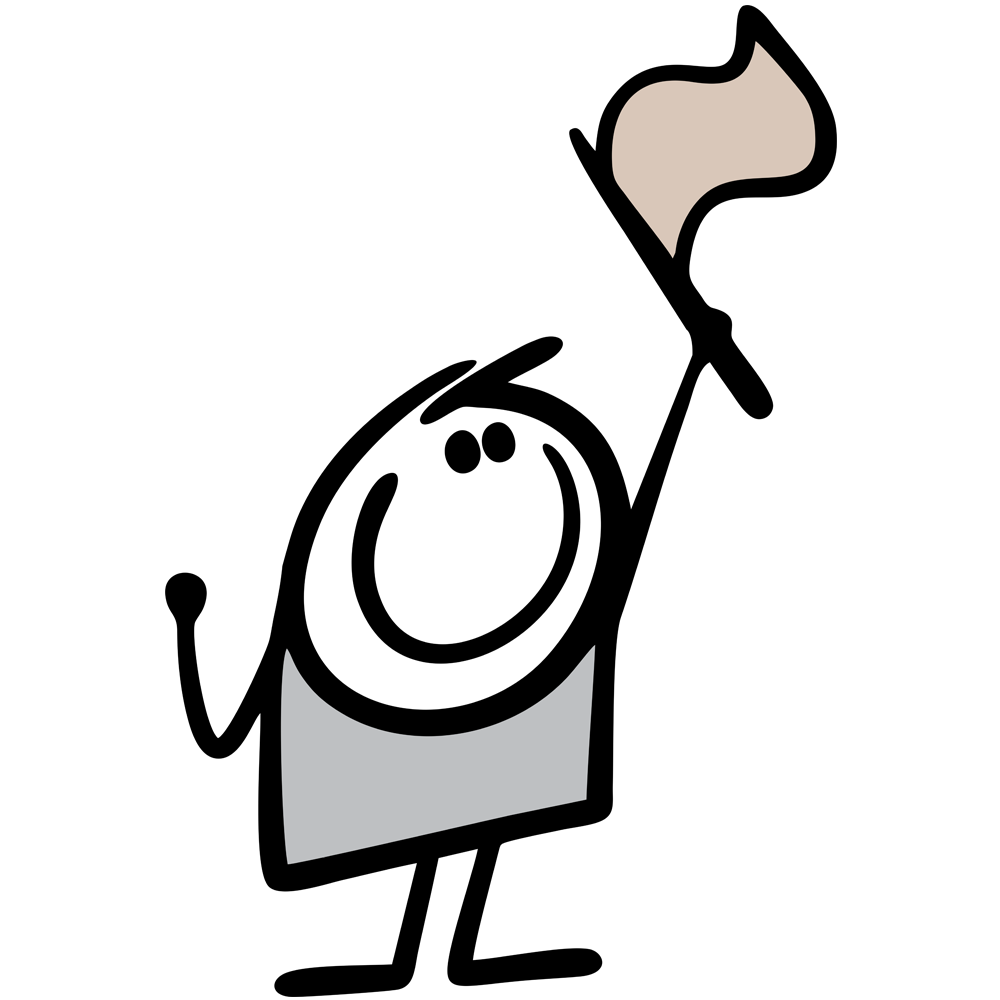 Now It's Time to Supercharge Your Sales Organization for Growth.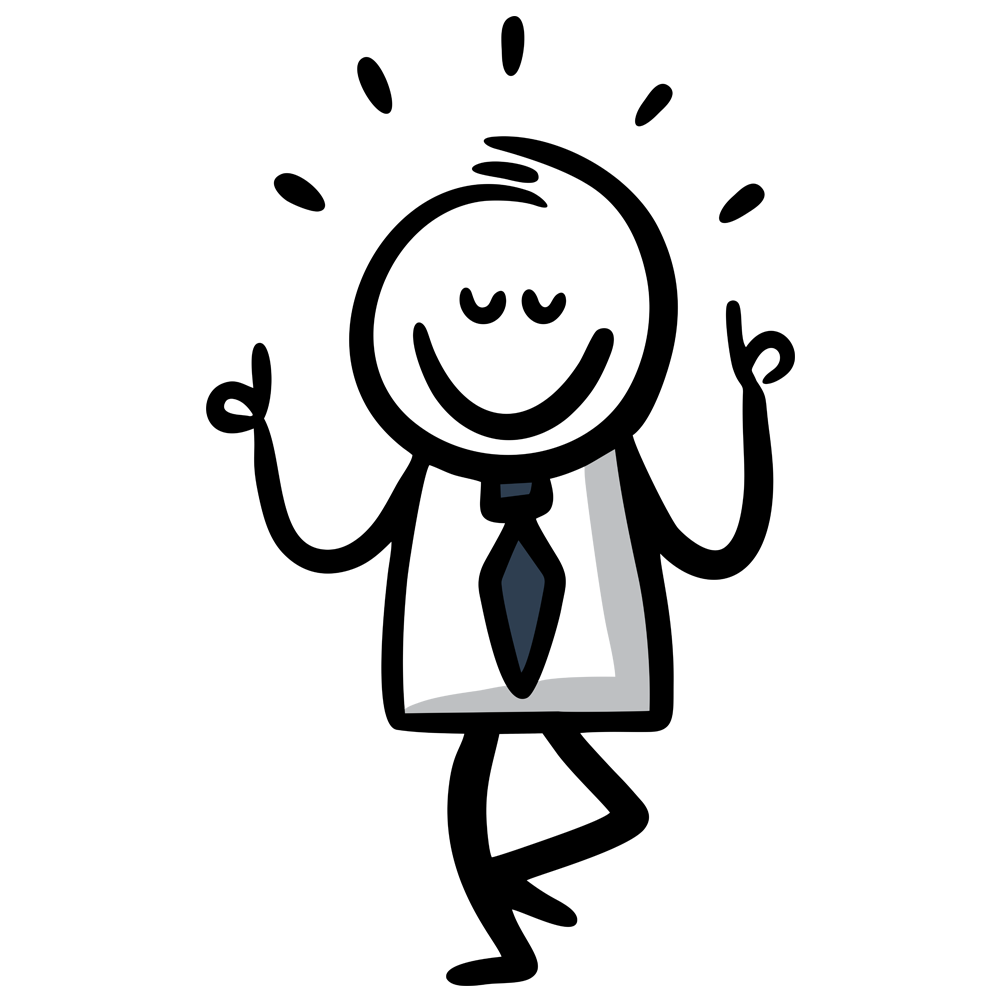 Feedback Loops Reveal Marketplace Shifts and Opportunities.
Customer feedback loops will produce proprietary, organic insights that will drive growth-oriented decision-making.