There's a point in every business, where reaching the next tier of revenue gets harder.

Ready to unlock the truth

5 Sneaky Factors that Disable Growth and How to Fix Them
5 Sneaky Factors that Disable Growth and How to Fix Them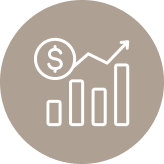 Three reasons why it happens, things that make it worse and how to chart a course forward.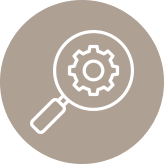 A newly released, strategic read that covers growth-related stressors and a research-backed fix.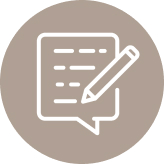 Candid, fast-takes on leading sales organizations that are built to reach higher levels of growth.

Working with Dayna always brings great clarity when it comes to identifying issues within the sales organization. She's focused, efficient and draws the best thinking out of everyone in the room.
Dayna is a strategic thinker who can help you recognize patterns in your business. She can also take big ideas and put a recommended plan behind them so that they actually get implemented within the organization—her ability to seamlessly move from strategy to execution makes her one of the best external resources we've worked with.
Sometimes you need a thought partner, other times you need a capable pair of hands—Dayna Williams has proven time and again that she can easily play both roles which is important for us when we need to augment expertise on our team.
Dayna Williams brings true depth and expertise in sales effectiveness. She has been a great sounding board and collaborator in helping us determine where change needs to happen.